Free Educational Resources
Candles revisited – What they tell you about price action (and what they don't).
– Why size does matter.
– The body/wick relationship.
– The before and after.
AND how to avoid the TWO mistakes traders often make when looking at candles.
Bi-monthly webinars on trading psychology, a new feature added to our MTA Programme:
---
Get the most out of your trades
Featured articles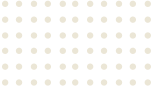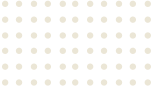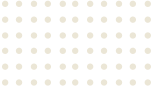 Imagine if in one fell swoop you could remove your losing trades?
Magnetic Short-Term Trading, the first course of its kind that shows you how a professional trader writes a daily report predicting the outcome of the markets.
Learn More about Magnetic Short Term Trading Blueprint