We have trained over 3000 students.
Hear from our
successful students.
Our students are from all walks of life from lorry drivers to lawyers. Some making 6 figures from trading others more modest monthly sums to take their family on holiday. The thing that defines them all is a desire to succeed and crack the day trading nut to become profitable. Listen to their stories below.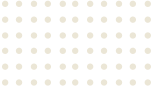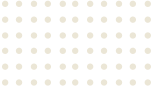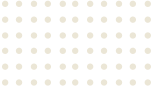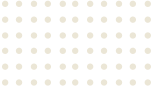 Imagine if in one fell swoop you could remove your losing trades?
Magnetic Short-Term Trading, the first course of its kind that shows you how a professional trader writes a daily report predicting the outcome of the markets.
Learn More about Magnetic Short Term Trading Blueprint