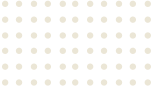 Nothing Found
Sorry, but nothing matched your search terms. Please try again with some different keywords.
Access our 30 years experience in the markets for free.
Magnetic Trading &
Educational Resources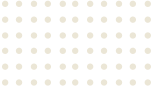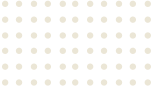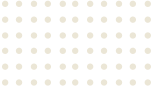 Become a Profitable Day Trader for Only

$

200.00
Our Magnetic Advisor Programme delivers the same trades that have been responsible for our in-house account growing over 200% in the last 5 years.
Learn More about Magnetic Advisor
Free System with our
weekly educational email
Get 30 years' experience on your side
in your fight against the markets.
*we don't believe in spam unsubscribe at any time