Check out clients results on the FTSE and DAX trades!
No matter if you are a beginner, intermediate or experienced trader, you can join our new MTA service to help with your trading:
Find Out More
Enter your details to download the 5-minute bar system straight away.
---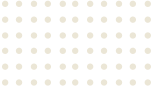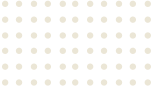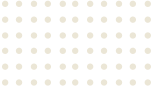 Become a Profitable Day Trader for Only
Our Magnetic Advisor Programme delivers the same trades that have been responsible for our in-house account growing over 200% in the last 5 years.
Learn More about Magnetic Advisor