UK's Premier Online FTSE Subscription
Dear traders,
Please find below an educational video on why its good to sell markets at all time highs and a trade taken for the Magnetic FTSE service today-
Good morning FTSE ANALYSIS 
Official trade –
if we see a spike up towards 6950-6960 before or after the open we can sell to target 6928.
Stop 5 min bar acceptance above 6965.
2% risk trade not valid if we see 6928 first.
Some of you will be short already unofficially which is fine.
MEDIUM TERM FORECAST – A MOVE TO 6800 IF WE SEE 5 MIN BAR ACCEPTANCE BELOW 6880
You can now try our FTSE service out for one month at HALF PRICE – just £48.50!
To sign up you can either click here or click the link below.
Magnetic Trading is now established as one of the UK's premium FTSE trading services and here's what one of our members has to say:
"Hi Mark, You may notice I have cancelled my subscription from the 15th August this year.
I just wanted to clarify that I have thoroughly enjoyed your service over the past 12 months, and my trading has dramatically improved, to the point where I can be reasonably sure of making a living from it. My focus these last few months has been on the Big Fish trades, as they have such a high hit rate, now included S3 and CBOL for me.
Regards Chris"
---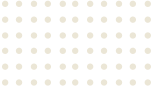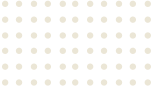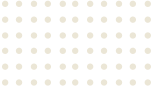 Become a Profitable Day Trader for Only
Our Magnetic Advisor Programme delivers the same trades that have been responsible for our in-house account growing over 200% in the last 5 years.
Learn More about Magnetic Advisor