Free Educational Resources
First day back and a winner inside 2 minutes
Magnetic has just come back from holiday and bagged their clients a quick win in under 2 mins.
Up to 2.6% made!
They have also recommended buys on Magnetic Trading Assistant today above 7130.
Click below for more information on the MTA service:
Find Out More
Enter your details to download the 5-minute bar system straight away.
---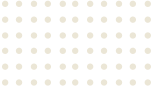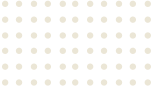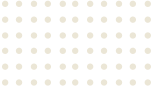 Become a Profitable Day Trader for Only
Our Magnetic Advisor Programme delivers the same trades that have been responsible for our in-house account growing over 200% in the last 5 years.
Learn More about Magnetic Advisor