A Proven Path to Achieving your Trading Goals.
Over 1000 traders have leveraged our strategies to extract profits from the markets.
From lorry drivers to lawyers, Magnetic Trading has transformed lives and bank accounts...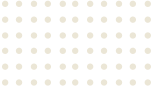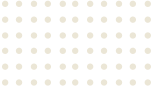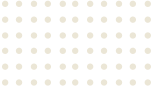 Become a Profitable Day Trader for Only
Our Magnetic Advisor Programme delivers the same trades that have been responsible for our in-house account growing over 200% in the last 5 years.
Learn More about Magnetic Advisor