ANALYSIS  –  6920 and 7070 IS KEY TODAY –
TODAY LOOK TO BUY DIPS TODAY NEAR 6965 WITH 1 MIN BAR ACCEPTANCE BELOW 6920 AS THE STOP. NEEDS A REVERSAL SIGNAL BEFORE ENTERING . TARGET 7000. SAME PLAY AS LAST WEEK. NEEDS TO SET UP IN FIRST HOUR OF TRADE.
SHORT TERM DIRECTION -NEUTRAL ABOVE 6920
MEDIUM TERM DIRECTION  NEUTRAL ABOVE 6900
SPIKES IN FIRST 5 MINS AFTER OPEN –  no trade
---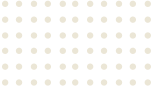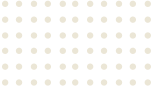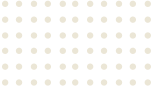 Become a Profitable Day Trader for Only
Our Magnetic Advisor Programme delivers the same trades that have been responsible for our in-house account growing over 200% in the last 5 years.
Learn More about Magnetic Advisor