ANALYSIS  –  7026 IS KEY TODAY –
1 min bar acceptance above 7026 is a buy for 12 points. Stop 12 points. Valid for 30 mins of trade.
Buys from 6950-40 can be looked at today in the first 2 hours with stops below 6920 and target 30-40 points. (reversal signal needed)
SHORT TERM DIRECTION -NEUTRAL ABOVE 6920
MEDIUM TERM DIRECTION  NEUTRAL ABOVE 6900
SPIKES IN FIRST 5 MINS AFTER OPEN –  no trade
---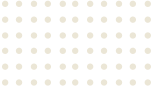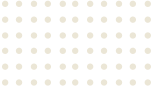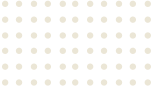 Become a Profitable Day Trader for Only
Our Magnetic Advisor Programme delivers the same trades that have been responsible for our in-house account growing over 200% in the last 5 years.
Learn More about Magnetic Advisor