Want to know how we predicted 13400 in the Dax the other week?
How come we are so precise with what levels to buy or sell? (before the open)
We have put together our precise Short Term Trading Blueprint to show you exactly what we do ahead of the open.
Watch the below video to find out more.
Join our NEW Short Term Trading Blueprint for only £500/$1000.
---
Get the most out of your trades
Featured articles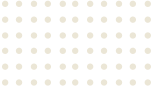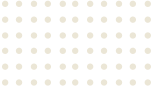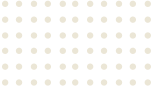 Imagine if in one fell swoop you could remove your losing trades?
Magnetic Short-Term Trading, the first course of its kind that shows you how a professional trader writes a daily report predicting the outcome of the markets.
Learn More about Magnetic Short Term Trading Blueprint