Free Educational Resources
In this foundation session, we will show this in action and you will learn:
– A practical ABC of how to identify key price levels quickly and easily (with 3 simple tips).
– Provide explanation about how and why Key levels are created by market participants and
why these can become so important in entry and exit trading decisions.
– FOUR other uses of drawing tools on the MT4 drawing tools that can enhance
your understanding of what you are seeing on a chart.
Bi-monthly webinars on trading psychology, a new feature added to our MTA Programme:
---
Get the most out of your trades
Featured articles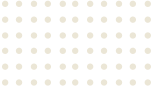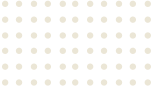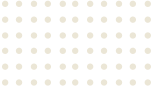 Imagine if in one fell swoop you could remove your losing trades?
Magnetic Short-Term Trading, the first course of its kind that shows you how a professional trader writes a daily report predicting the outcome of the markets.
Learn More about Magnetic Short Term Trading Blueprint