Educational Resources
If you want to continue getting help with the index markets, have a look at the video that Mark has put together for you.
– You will learn why we only trade in the first 30 minutes.
– You will learn why we win when the market trends sideways (which most of the time it does)
– Why we are so selective with our trades and only take 4-6 trades a month.
---
Get the most out of your trades
Featured articles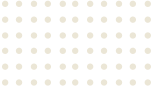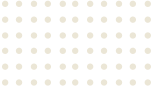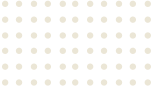 Imagine if in one fell swoop you could remove your losing trades?
Magnetic Short-Term Trading, the first course of its kind that shows you how a professional trader writes a daily report predicting the outcome of the markets.
Learn More about Magnetic Short Term Trading Blueprint