Free Educational Resources
Are you prepared for a trading loss?
The ASX trade has never lost since we taught it until . . . . . . this month!.
The DAX which also has a high win rate also took 2 losses.
What's going on?
It is inevitable to take a loss at some point.
Watch the video below to find out how to be prepared for a loss:
Mark also gives you some key education around probabilities and trading to help you stomach these inevitable losses.
---
Get the most out of your trades
Featured articles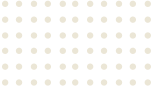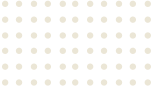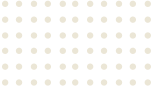 Imagine if in one fell swoop you could remove your losing trades?
Magnetic Short-Term Trading, the first course of its kind that shows you how a professional trader writes a daily report predicting the outcome of the markets.
Learn More about Magnetic Short Term Trading Blueprint