Free Educational Resources
Some global markets fell 15% in January but our magnetic clients beat the market performing extremely well!
Some up 25%.
Did you make money in January?
Are you beating inflation with your hard-earned money?
---
Get the most out of your trades
Featured articles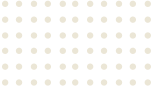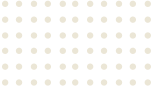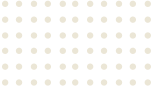 Imagine if in one fell swoop you could remove your losing trades?
Magnetic Short-Term Trading, the first course of its kind that shows you how a professional trader writes a daily report predicting the outcome of the markets.
Learn More about Magnetic Short Term Trading Blueprint