Free Educational Resources
Long Term Target
Everyone thinks theya re going to be a millionaire when they start trading.
Ross gives you some realistic expectations of long term targets.
So you can eventually make a success of trading.
---
---
Get the most out of your trades
Featured articles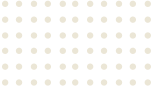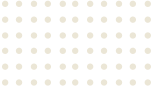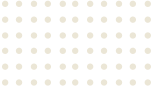 Imagine if in one fell swoop you could remove your losing trades?
Magnetic Short-Term Trading, the first course of its kind that shows you how a professional trader writes a daily report predicting the outcome of the markets.
Learn More about Magnetic Short Term Trading Blueprint