Free Educational Resources
Long Term Target
Everyone thinks theya re going to be a millionaire when they start trading.
Ross gives you some realistic expectations of long term targets.
So you can eventually make a success of trading.
---
---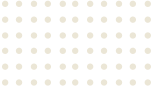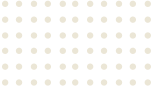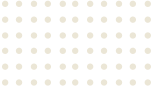 Become a Profitable Day Trader for Only
Our Magnetic Advisor Programme delivers the same trades that have been responsible for our in-house account growing over 200% in the last 5 years.
Learn More about Magnetic Advisor