Your Daily Trading Plan
Always use the same % risk per trade. No matter what your confidence is of the trade.
(Tweet this)
I will only trade 5-minute bar or gap trades.
I will only trade the FTSE Market.
I will not trade when I am sick or under the influence of alcohol.
I will not move my stop loss during a trade.
If my account is down by more than 20%.
I will stop trading and go to my mentor for help.
Notes:
This is a simplified trading plan. If you have been trading with us for a while you will probably have something like this but much more refined.
If you trade other setups or the DOW you need to add that to your plan:
In general, we recommend risking 1% of your bank when trading with us.
We recommend stipulating the types of trade you will do and thoroughly learn their setups before embarking on adding them to your trading plan. We merely suggest two here as an example. DO NOT add set ups to your plan that you are not thoroughly familiar with.
Pick a market and learn it before moving onto others.
Want this as a downloadable pdf?
Enter your details to download the 5-minute bar system straight away.
---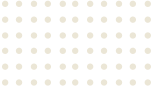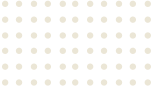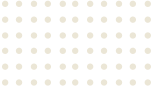 Become a Profitable Day Trader for Only
Our Magnetic Advisor Programme delivers the same trades that have been responsible for our in-house account growing over 200% in the last 5 years.
Learn More about Magnetic Advisor