Magnetic do what no Trader/Educators do!
At our Magnetic Trading Summit we trade live in front of our over the last few seminars as a group we have profited well over 50,000 GBP.
All completed in less than 1 hour!
To learn more about how we do this, click here!
---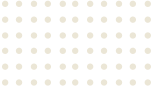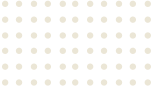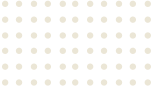 Become a Profitable Day Trader for Only
Our Magnetic Advisor Programme delivers the same trades that have been responsible for our in-house account growing over 200% in the last 5 years.
Learn More about Magnetic Advisor