Free Educational Resources
Measuring trading performance – The key to ongoing success
– Understand why measuring performance is a CRITICAL part of your personal and
system development (and IS the difference with the top 10% of traders).
– Identify the 4 key numbers that are YOUR Barometer to where you are now and
what you need to work on in your trading.
– Appreciate the contribution of journaling in developing a laser focus to work on those things
that will REALLY take your trading results to the next level.
Bi-monthly webinars on trading psychology, a new feature added to our MTA Programme.
Join our MTA Programme NOW:
---
Get the most out of your trades
Featured articles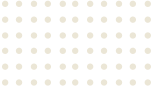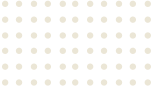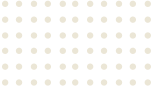 Imagine if in one fell swoop you could remove your losing trades?
Magnetic Short-Term Trading, the first course of its kind that shows you how a professional trader writes a daily report predicting the outcome of the markets.
Learn More about Magnetic Short Term Trading Blueprint