Free Educational Resources
Chart Analysis Day Trading
How do you identify key levels of support and resistance?
Mark also shows us how to identify breaks of key levels.
In particular, why use the futures rather than the cash charts?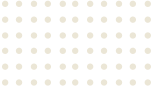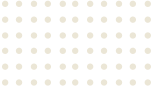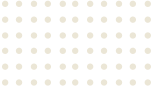 Become a Profitable Day Trader for Only
Our Magnetic Advisor Programme delivers the same trades that have been responsible for our in-house account growing over 200% in the last 5 years.
Learn More about Magnetic Advisor