Free Educational Resources
Finding Yourself as a Trader and What Style Suits you
You are unique. So too is your trading.
You need to find a style that suits you.
There is a style of trading that suits your personality type, you just have to find it.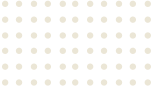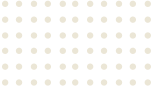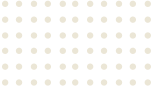 Become a Profitable Day Trader for Only
Our Magnetic Advisor Programme delivers the same trades that have been responsible for our in-house account growing over 200% in the last 5 years.
Learn More about Magnetic Advisor