Free Educational Resources
Gap Trading Part 2
If you traded every GAP you would break even.
In order to be profitable, you have to add some filters.
We, therefore, look at four profitable filters.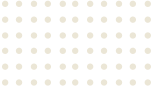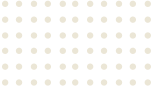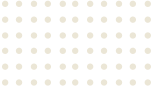 Become a Profitable Day Trader for Only
Our Magnetic Advisor Programme delivers the same trades that have been responsible for our in-house account growing over 200% in the last 5 years.
Learn More about Magnetic Advisor