Free Educational Resources
Index Trading Review 10th November
Since the beginning of the year because of COVID, the market has been very volatile.
Mark has some tips on how to trade and survive in these volatile situations.
We are also covering what we traded last week and where we see the markets going this week.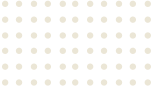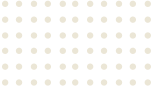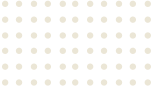 Become a Profitable Day Trader for Only
Our Magnetic Advisor Programme delivers the same trades that have been responsible for our in-house account growing over 200% in the last 5 years.
Learn More about Magnetic Advisor