Free Educational Resources
Index Trading Review 1st December
Learn what will happen in the markets in 2021 by understanding the first 5 trading days.
Watch the video below to find out more.
We are also covering what we traded last week and where we see the markets going this week.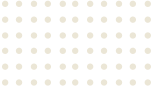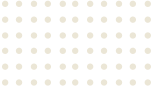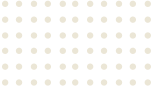 Become a Profitable Day Trader for Only
Our Magnetic Advisor Programme delivers the same trades that have been responsible for our in-house account growing over 200% in the last 5 years.
Learn More about Magnetic Advisor