Free Educational Resources
Index Trading Review 22nd June
Find out about our last 3 high probability trades setting up this month.
One of these trade has never lost!
Watch the video below to find out more:
Join Magnetic Mentorship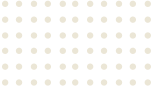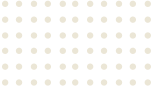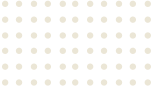 Become a Profitable Day Trader for Only
Our Magnetic Advisor Programme delivers the same trades that have been responsible for our in-house account growing over 200% in the last 5 years.
Learn More about Magnetic Advisor