Free Educational Resources
Index Trading Review 25th May
Some of our top trades are coming up in June, and one of these trades has never lost!
We also recommend you download our FREE Magnetic App so you don't miss any trade alerts.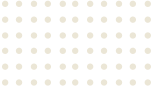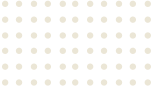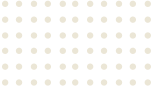 Become a Profitable Day Trader for Only
Our Magnetic Advisor Programme delivers the same trades that have been responsible for our in-house account growing over 200% in the last 5 years.
Learn More about Magnetic Advisor