Free Educational Resources
Index Trading Review 29th June
3 Top tips to help you to stop over-trading and make more money in the markets.
Another winning Dax trade last week. 88% success rate.
Only 3 trades left of our highest probability which will be happening this week on Wednesday. Don't miss out!
Join Magnetic Mentorship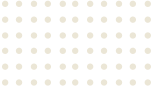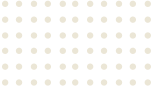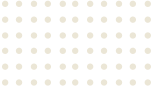 Become a Profitable Day Trader for Only
Our Magnetic Advisor Programme delivers the same trades that have been responsible for our in-house account growing over 200% in the last 5 years.
Learn More about Magnetic Advisor