Free Educational Resources
Index Trading Review 4th May
Have you heard of our new trading assistant Go Zone?
Click HERE to find out more and watch the replay of the webinar.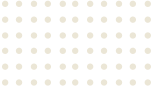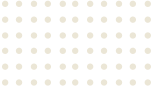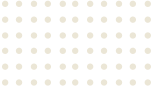 Become a Profitable Day Trader for Only
Our Magnetic Advisor Programme delivers the same trades that have been responsible for our in-house account growing over 200% in the last 5 years.
Learn More about Magnetic Advisor