Free Educational Resources
Index Trading Review 8th June
Some of our highest probability trades are coming up in June, and some of them have over an 80% success rate!
The DAX 1st of the month trade was the first trade, and Cameron is giving a review of the trade.
Join Magnetic Mentorship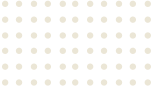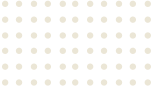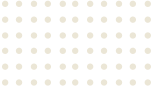 Become a Profitable Day Trader for Only
Our Magnetic Advisor Programme delivers the same trades that have been responsible for our in-house account growing over 200% in the last 5 years.
Learn More about Magnetic Advisor