Free Educational Resources
Risk and Realistic Expectations
Risk is one of the fundamentals if you want to stay in this game.
You don't need to trade every day.
Ross shows you how if you only risk 1% a month how you can achieve over a 100% in your account each year.
Something Ross has done on more than one occasion!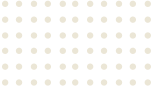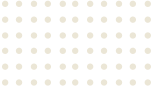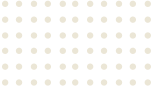 Become a Profitable Day Trader for Only
Our Magnetic Advisor Programme delivers the same trades that have been responsible for our in-house account growing over 200% in the last 5 years.
Learn More about Magnetic Advisor