Free Educational Resources
Why economic data moves markets and trading implications.
– Understand not only what is going on in the market "recalibration" but the key factors that may dictate the potential degree of any move (and therefore the risk associated with different data).
– Appreciate the need for pre-planning in trading behaviour in relation to imminent data releases both for consideration of new positions and safer management of open positions and how to articulate these in any trading plan.
– Consider potential responses to "unplanned" market information.
Bi-monthly webinars on trading psychology, a new feature added to our MTA Programme:
---
Get the most out of your trades
Featured articles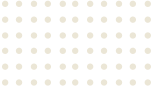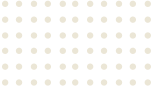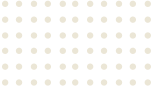 Imagine if in one fell swoop you could remove your losing trades?
Magnetic Short-Term Trading, the first course of its kind that shows you how a professional trader writes a daily report predicting the outcome of the markets.
Learn More about Magnetic Short Term Trading Blueprint