Free Educational Resources
Your 3-step practical guide to developing a meaningful code of trading conduct.
– Define and recognise the purpose of a trading code of conduct.
– Know the 3 key areas that your code of conduct should cover.
– Receive examples of code of conduct standard statements to guide your trading activity.
Bi-monthly webinars on trading psychology, a new feature added to our MTA Programme:
---
Get the most out of your trades
Featured articles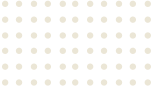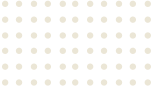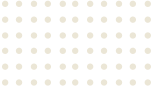 Imagine if in one fell swoop you could remove your losing trades?
Magnetic Short-Term Trading, the first course of its kind that shows you how a professional trader writes a daily report predicting the outcome of the markets.
Learn More about Magnetic Short Term Trading Blueprint