Earn And Learn At The Same Time
Copy our market moves with Magnetic Advisor and earn money with Real Trades while learning how to work the markets to your advantage.
Tell Me More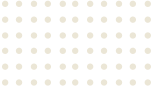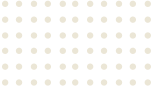 Your expert mentors
Mark Austin & Cameron Malik
One got out of the banks, the other got out of business. They both wanted to trade from anywhere in the world…and they both ended up in Thailand. And Magnetic Trading was born…
Discover how Mark and Cameron ended up devoting three decades to trading the indices, and why they now teach others to do the same.
Read the Magnetic Trading Story From lorry drivers to lawyers, Magnetic Trading has transformed lives and bank accounts...