We have trained over 1000 students.
Hear from our
successful students.
Our students are from all walks of life from lorry drivers to lawyers. Some making 6 figures from trading others more modest monthly sums to take their family on holiday. The thing that defines them all is a desire to succeed and crack the day trading nut to become profitable. Listen to their stories below.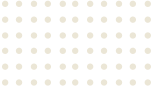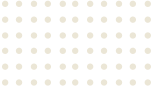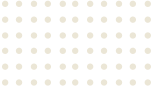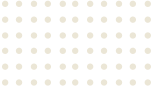 Become a Profitable Day Trader for Only
Our Magnetic Advisor Programme delivers the same trades that have been responsible for our in-house account growing over 200% in the last 5 years.
Learn More about Magnetic Advisor