Free Educational Resources
Index Trading Review
What is a Reversal in trading?
Mark explains this essential technique if you want to trade the Magnetic Trading way.
What if you could know exactly where to buy and sell each day in advance?
---
Get the most out of your trades
Featured articles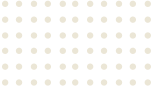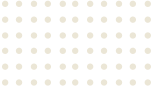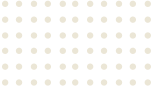 Imagine if in one fell swoop you could remove your losing trades?
Magnetic Short-Term Trading, the first course of its kind that shows you how a professional trader writes a daily report predicting the outcome of the markets.
Learn More about Magnetic Short Term Trading Blueprint