Free Educational Resources
Achieving reliability in results and then scaling for increased success:
– What results reliability is and why it is so important
– How to avoid the FOUR major reliability challenges so you can begin to take your next exciting trading step
– A step-by-step process on how to scale your trading whilst maintaining safety in the market
AND not falling into the psychological traps of trading bigger volumes.
Bi-monthly webinars on trading psychology, a new feature added to our MTA Programme:
---
Get the most out of your trades
Featured articles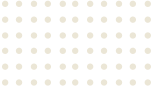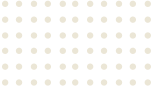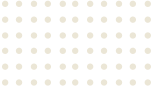 Imagine if in one fell swoop you could remove your losing trades?
Magnetic Short-Term Trading, the first course of its kind that shows you how a professional trader writes a daily report predicting the outcome of the markets.
Learn More about Magnetic Short Term Trading Blueprint