Free Educational Resources
Optimising Pending Orders in your Trading:
– A knowledge of the FOUR pending order types, and the related price action you are attempting to take advantage of.
– Managing the risks associated with pending orders so you can optimise the opportunity they provide.
– How to articulate the use of Pending orders within a trading plan to optimise measurement and refinement.
Bi-monthly webinars on trading psychology, a new feature added to our MTA Programme:
---
Get the most out of your trades
Featured articles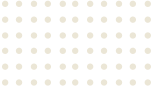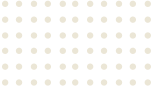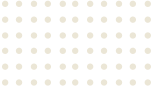 Imagine if in one fell swoop you could remove your losing trades?
Magnetic Short-Term Trading, the first course of its kind that shows you how a professional trader writes a daily report predicting the outcome of the markets.
Learn More about Magnetic Short Term Trading Blueprint