A Proven Path to Achieving your Trading Goals.
Over 1000 traders have leveraged our strategies to extract profits from the markets.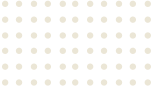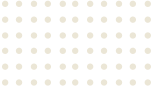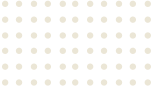 Become a Profitable Day Trader for Only
Our Magnetic Advisor Programme delivers the same trades that have been responsible for our in-house account growing over 200% in the last 5 years.
Learn More about Magnetic Advisor