Education Resources
Our Inner Circle clients had a cracking trade over the Christmas Holidays,
and were treated to another great return the 1st of the year trade.
Watch the video below now as Cameron explains what happened and the results our clients achieved.
Looking to join in on these trades and really step up your trading game?
Join our Inner Circle to get a hold of trades like these:
---
Get the most out of your trades
Featured articles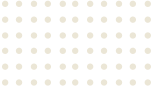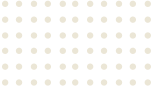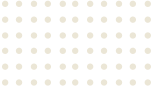 Imagine if in one fell swoop you could remove your losing trades?
Magnetic Short-Term Trading, the first course of its kind that shows you how a professional trader writes a daily report predicting the outcome of the markets.
Learn More about Magnetic Short Term Trading Blueprint