Essentially in the 5-minute bar system we wait for the opening 5 minute range to form and then break either way, before entering the market. This is our "delivery mechanism" when entering the market.
Advantages of the 5-Minute Bar System:
Provides a balance between short-term and medium-term trading perspectives.

Frequent trading opportunities within a single trading session.

Allows traders to capture quick price movements and take advantage of intraday volatility.

Suitable for day traders and swing traders who prefer shorter timeframes.
Whether you're a seasoned trader or just starting out, we promise valuable insights, actionable tips, and real examples that can enhance your trading performance.
---
Get the most out of your trades
Featured articles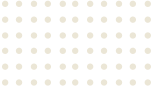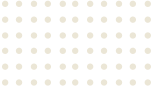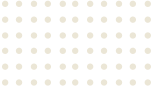 Imagine if in one fell swoop you could remove your losing trades?
Magnetic Short-Term Trading, the first course of its kind that shows you how a professional trader writes a daily report predicting the outcome of the markets.
Learn More about Magnetic Short Term Trading Blueprint