Have you ever wondered how we consistently rake in substantial profits from trading, enabling us to live the dream lifestyle and trade full-time for over 30 years? It's not a big secret!
The key lies in a few carefully selected, high-performing trades set up each month with an outstanding win rate.Today, we're ready to share these secrets with you.
Are you prepared to discover the strategies that lead to remarkable trading success?
Watch our exclusive video to unlock the path to financial freedom and learn how you can join the league of successful traders!
---
Get the most out of your trades
Featured articles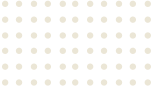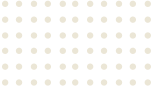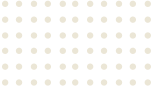 Imagine if in one fell swoop you could remove your losing trades?
Magnetic Short-Term Trading, the first course of its kind that shows you how a professional trader writes a daily report predicting the outcome of the markets.
Learn More about Magnetic Short Term Trading Blueprint