Day trading is often seen as an easy way to make quick money, but the truth is that close to 90% of traders will not make a profit from it. Why is that? There are many reasons why day traders fail, including lack of time, overtrading, and reliance on technical analysis alone. However, at Magnetic Trading, we believe that the key to profitable short-term trading is understanding the market function.
---
Get the most out of your trades
Featured articles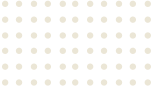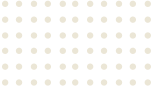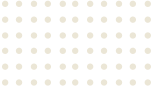 Imagine if in one fell swoop you could remove your losing trades?
Magnetic Short-Term Trading, the first course of its kind that shows you how a professional trader writes a daily report predicting the outcome of the markets.
Learn More about Magnetic Short Term Trading Blueprint