"Bread and Butter Gap Trading" is a trading strategy that takes advantage of price gaps that happen when the stock market opens. The idea is to make money from the price momentum that occurs when a stock's opening price is way higher or lower than its closing price from the day before.
Want to learn more about it? Watch us explaining the Bread & Butter of Gap Trading
---
Get the most out of your trades
Featured articles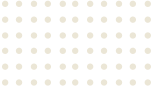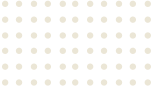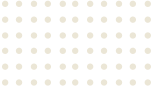 Imagine if in one fell swoop you could remove your losing trades?
Magnetic Short-Term Trading, the first course of its kind that shows you how a professional trader writes a daily report predicting the outcome of the markets.
Learn More about Magnetic Short Term Trading Blueprint