The "European Open" refers to the start of the trading session in European financial markets. It typically occurs around 8:00 AM to 9:00 AM CET/CEST.
The European Open brings increased market activity, influences global markets, and overlaps with other trading sessions. Traders monitor this time for opportunities and market-moving events.
Want to watch us trade the European Open? Hit the link below and let us know what you think of our techniques in the comment section:
---
Get the most out of your trades
Featured articles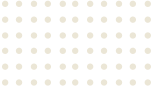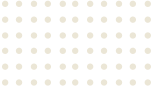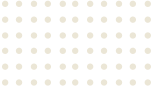 Imagine if in one fell swoop you could remove your losing trades?
Magnetic Short-Term Trading, the first course of its kind that shows you how a professional trader writes a daily report predicting the outcome of the markets.
Learn More about Magnetic Short Term Trading Blueprint