With over 30 years of experience in the markets we have learnt a thing or two about trading.
Video Education Suite
We have videos covering daily trading action, hints and tips, trading
psychology and much more. Click below to find out more.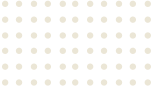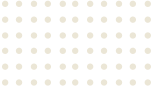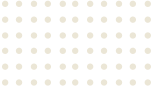 Become a Profitable Day Trader for Only
Our Magnetic Advisor Programme delivers the same trades that have been responsible for our in-house account growing over 200% in the last 5 years.
Learn More about Magnetic Advisor